SAILING DELUXE
UNFORGETTABLE EXPERIENCES AND INDIVIDUAL TRAINING
We are a young team that has turned their lifelong dream into a business idea: Sailing Deluxe as an event provider in sailing and water sports. It is a dream that we want to share with you in a variety of ways. At our location in Warnemünde / Hohe Düne, we offer exclusive sailing events for individuals, couples, groups and companies – by the hour, daysailing or sailing trips abroad over several days.
In addition to the sailing events, we also train lovers of sailing – both beginners and experienced sailors. If you wish, we will prepare you for national and international regatta participation. You want to try something different and independent of our location? – Then we offer events around boat and raft construction. More about this under Incentives. We look forward to your call or mail.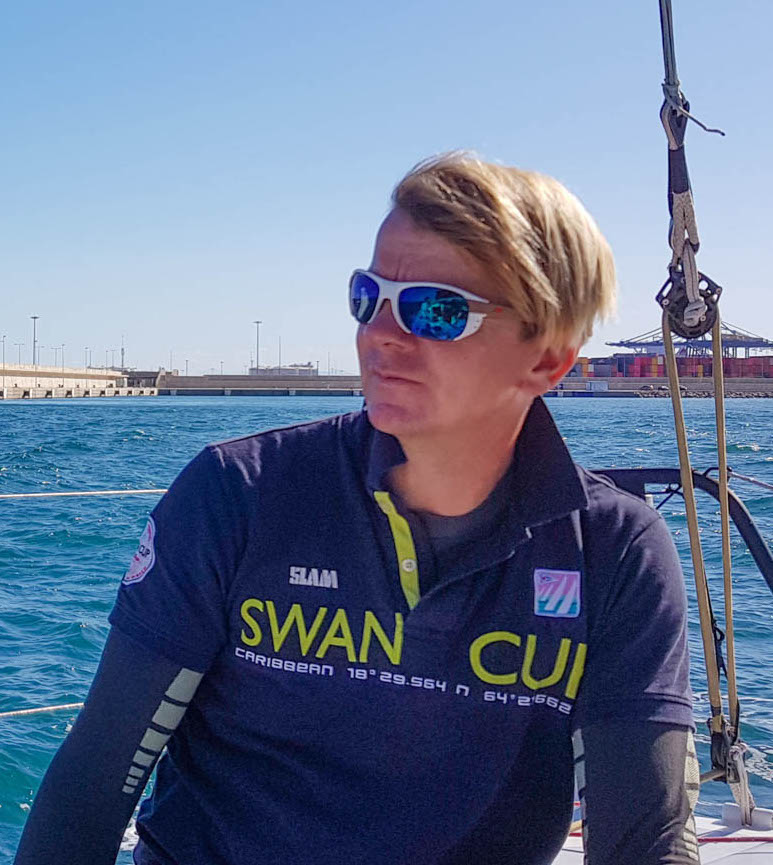 JENS BURMEISTER
SKIPPER DER EMBER SEA
A Rostock boy
Whether a surfboard, a dinghy or a sailing yacht – the main thing on the water! Having grown up windsurfing, he started sailing deep into the ocean 20 years ago. Since then, Jens Burmeister has been an active regatta racer with special experience according to ORC guidelines. He can proudly look back on 12 years as an instructor and skipper trainer as well as his 7 years of professional experience as head of the water sports center Hohe Düne.
Take advantage of his know-how and benefit from his experience as skipper of the Ember Sea, organizer and instructor at Sailing Deluxe.
We look forward to your message and answer as soon as possible.